Owners Robert W. Casey and Diane Casey have been doing business in the Construction Industry since 1978. Growing from a very successful landscaping business into a multiple discipline general engineering and construction company. Robert Casey first established RWC Enterprises, Inc. which led the way for Professional Electrical Construction Services, Inc.
Backed by over 40 year of experience, Professional Electrical Construction Services, Inc. specializes in but not limited to Electrical Utility Industry projects. PECS has the capabilities to undertake and deliver complex and highly demanding civil and electrical projects without sacrificing the quality of our work.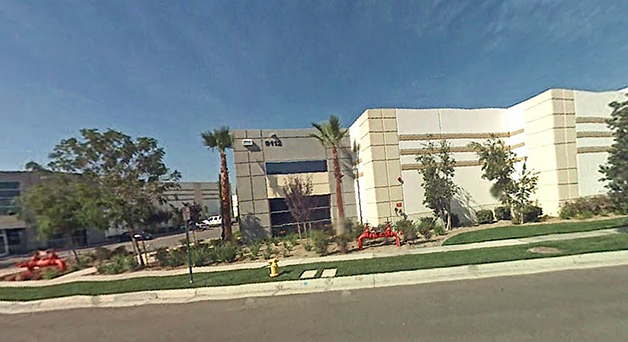 We have access wide range of heavy equipment from small skid steer loaders, small and large excavators, and drill rigs for small to large pile foundations for substation and transmission line projects.
We maintain full crews of electricians, wiremen, structural builders, equipment operators, and skilled laborers with the ability to take on any size job in the below grade installations to above grade steel structures and conductoring.
It is our principle objective to achieve the expectation set by our customers, by providing services which consistently exceed the defined needs set forth by our clients and utility industry.